Wish List: divine duvets, sublime sculptures and Irish launches – Irish Examiner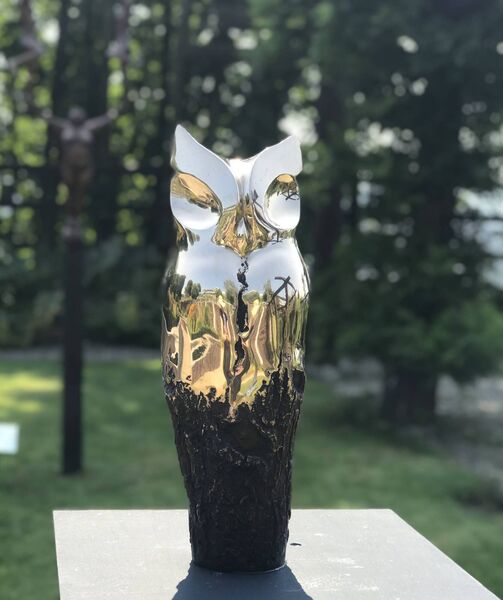 This sumptuous Andaz double duvet in deep charcoal, pictured above, is perfect for snuggling into autumn. It's from Meadows & Byrne and is yours for €89, pictured here with accompanying Oxford pillowcases which are €18 each; www.meadowsandbyrne.com.
I've picked three of my favourites for this week's Wish List — Diarmuid Gavin beat me to it last week!
The Curlew, above, is by award-winning husband-and-wife team, Calnan & Anhoj. Unique in a series it is 40cm high, €7,500.